About Jonathan King
Get to know the founder and what drives him to help businesses like yours.
WHO AM I?
System & Soul Certified Coach
Jonathan King is the founder of Lean Leaders, and an executive coach for System and Soul, helping business owners create clarity, control, and breakthrough for their business.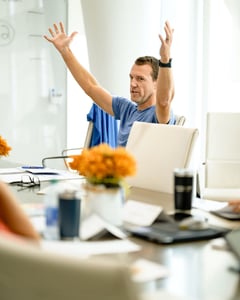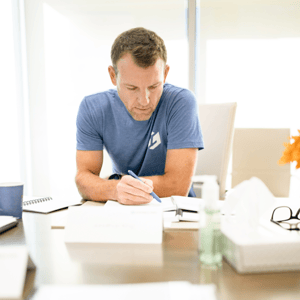 WHO AM I?
Navy & Continuous Improvement Veteran
King has over 25 years of Leadership, Continuous Improvement, and Strategic Advisory experience across a variety of industries including the US Naval Nuclear Power Program, Stryker, Menlo Worldwide Logistics, and Toyota Material Handling companies.
WHO AM I?
Experienced C-Suite Executive
King has served as COO and as a strategic advisor to clients in a variety of industries to eliminate chaos and complexity, build strong leadership teams, and create strong and meaningful culture.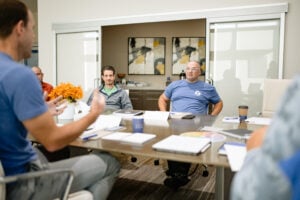 POWERFUL TRANSFORMATION
The Path to Continuous Improvement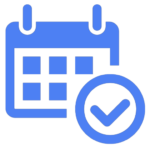 Challenge
Your first step is the easiest. Commit yourself to the challenge by booking a call with me today.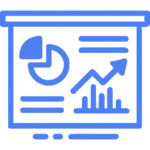 Transform
Implement a proven and expert strategy with the help of a coach to meet and exceed your goals with System & Soul.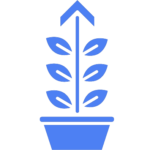 Grow
Once you've completed the final journey, you can enjoy sustainable growth, freedom, and profits for years to come. Live your best life!
Ready to Improve Your Leadership?