ASSESSMENT
How Healthy Is Your Organization?
Scroll down to take the 5-minute diagnostic and get your Org Health Score based on the 6 Key Elements of your organization:
Design, Cadence, Score, Destination, Ethos, People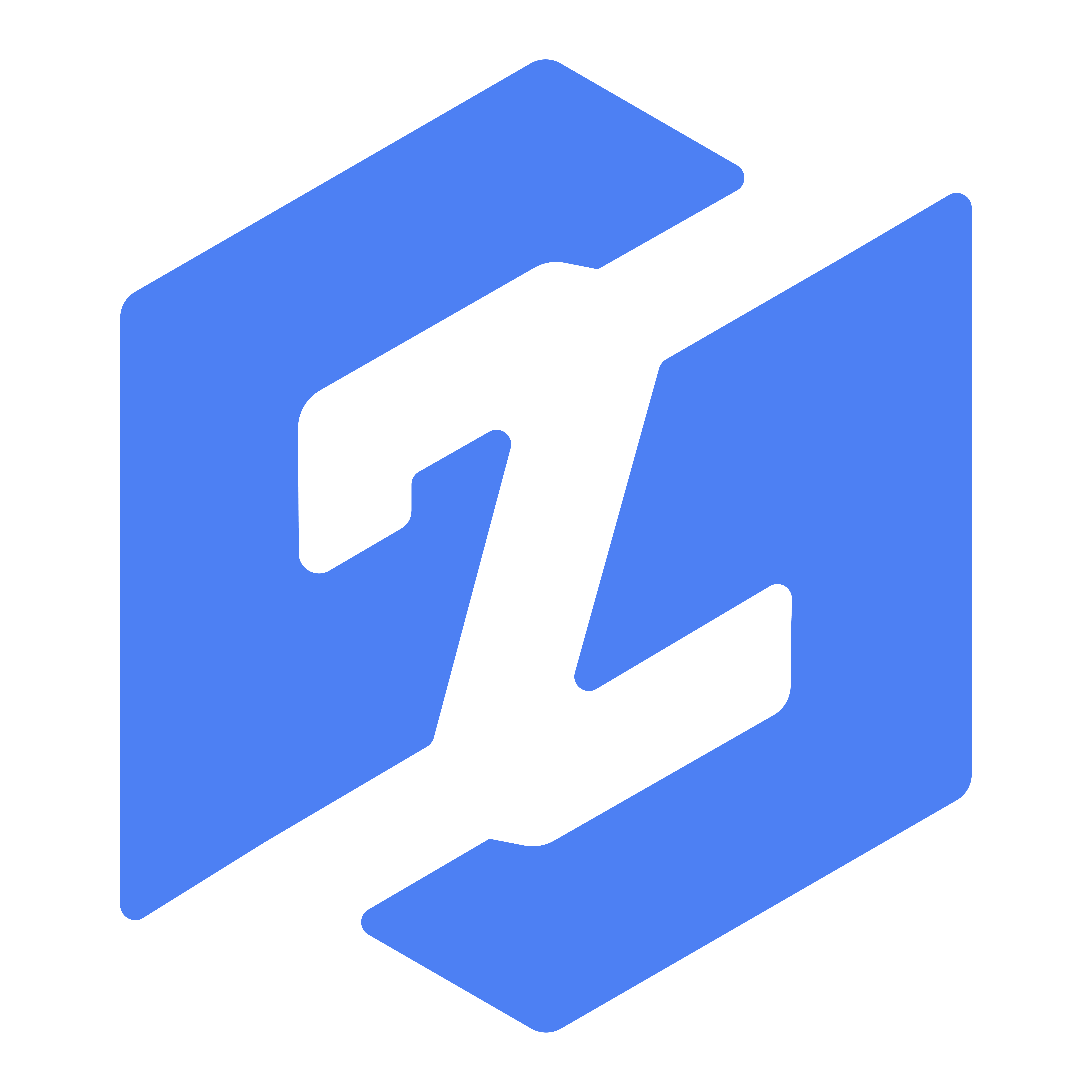 BIG PICTURE
Get Your Org Health Score in 5 Minutes!
TESTIMONIALS
What our customers say
"King possesses a unique set of gifts that allow him to be a phenomenal listener, very quick thinker, ascertain an organization's business model in short order, keep all engaged, fun, sharp wit, and the ability to diplomatically deescalate tension with a welcoming style for all personalities in the group."
"Lean Leaders not only delivered results for our organization, they also transformed our culture in a very short time frame."
"Your passion for our own greatness is infectious and the team is really responding to the process. There is a renewed focus throughout the organization."
Who is System & Soul (S2) a fit for?
While any organization can and would benefit from System & Soul (S2), it's been found to be ideal for companies with $2 million or more in annual revenue and 10+ full-time employees.
What industry is S2 best suited for?
System & Soul (S2) is industry-agnostic because it is a framework instead of being a specific method of industry operations or playbook.
When doesn't S2 work?
System & Soul (S2) won't work if you're unwilling to honestly examine the key elements of your organization and aren't open to running your organization differently.
S2 also won't work if you don't want to work on your culture and all you want is "more productivity" from your people without investing in your people and the environment.
Will this work for non-profits?
The short answer is "yes!" In most cases, there is very little difference in how the System & Soul (S2) framework is applied in non-profits. The main difference can come from how involved the board of directors would like to be or if the operating senior leadership team is empowered to make decisions with relative autonomy.
How is S2 different than EOS?
EOS's strength is in creating a strong system of processes and procedures to scale your company. However, the problem with focusing on systems in a silo is that we neglect the people that make those systems work.
That's where System & Soul (S2) is a great evolution from EOS in the lineage of business frameworks.
System & Soul (S2) is the only business framework built on the humanity of the organization.
For a one-pager comparison of the two frameworks for yourself or your team, click here to download.
Do you have a guarantee?
Yes, I do! If you're not receiving value, you don't pay. Period.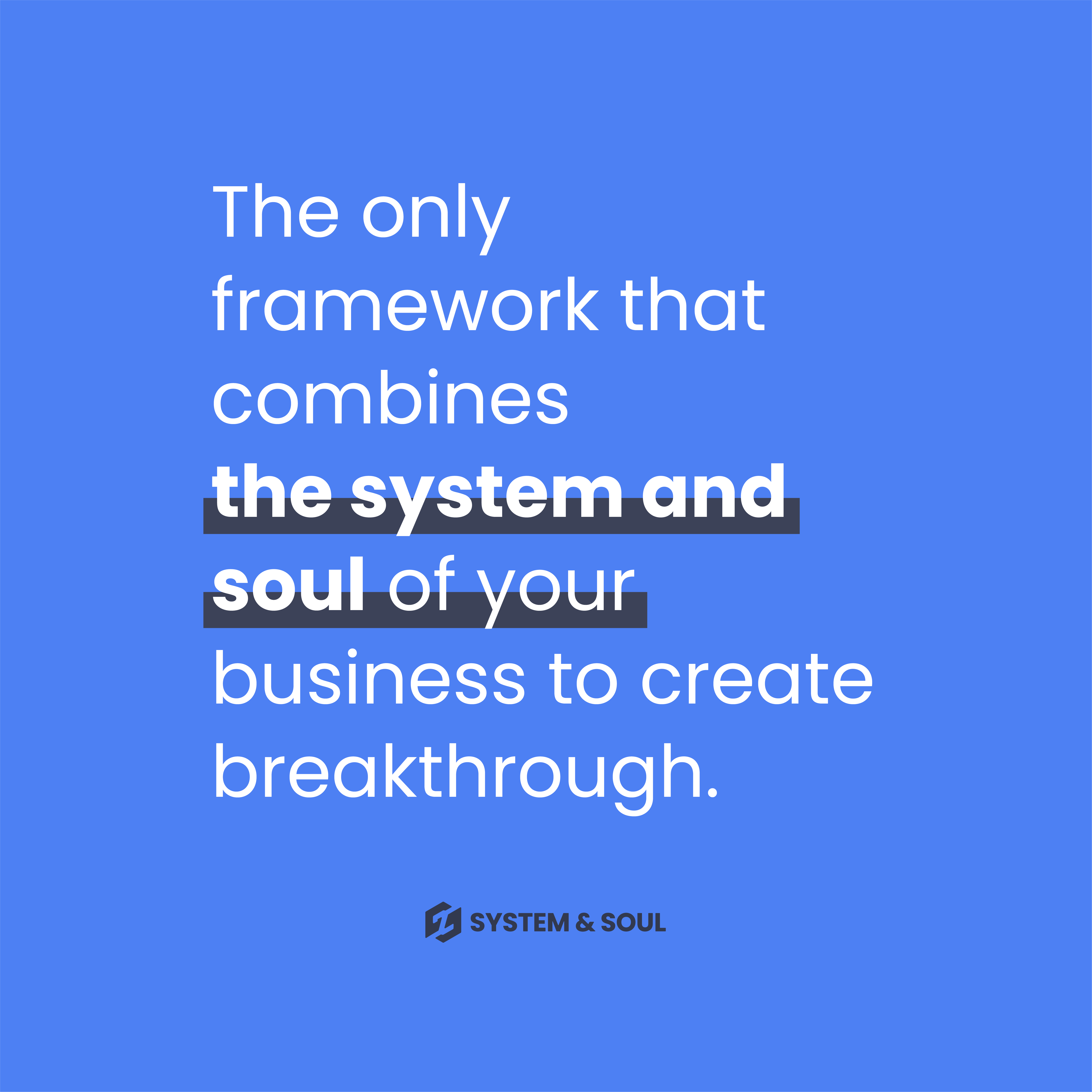 Want a System & Soul Certified Coach to Review and Interpret Your Results?